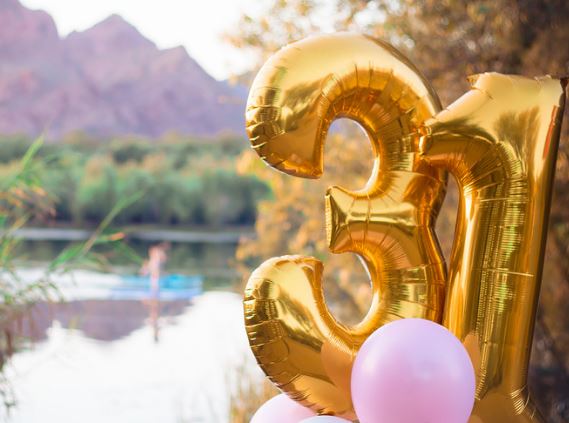 Happy Monday!!!
Since it's my b-day (WHOOP WHOOP), I figured I'd compile a little list of some of the most important things I've learned thus far. There are so many things about my 20s that were incredible, and I learned so so so much. Cheers to this past year being one I'll never forget! Toasting to 31 and making it another year to remember 🙂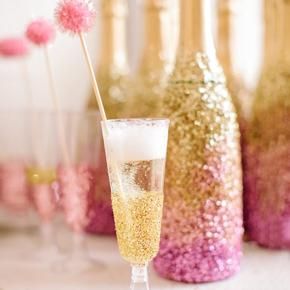 So here's what I got:
1.) THERE WILL ALWAYS BE HATERS, EMBRACE IT & KEEP IT MOVIN
Honestly, this is number one for a reason. We've all been criticized at one time or another. You gotta do what you gotta do, & either way someone, somewhere will have something to say. Bloggers are always putting themselves out there so is always constant criticism. You gotta shake it off and always do what you love to do!
2.) BUDGET
Ughhhh this is one of those things they need to teach in college. My tip…download a budgeting app on your phone or use the envelope system. Also, it's okay to have a credit card. You may just have to learn the hard way like I did that it's not free money to go shopping all the time :/
3.) DON'T BE AN ASSHOLE
We've all been there. You are in a hurry getting Starbucks so you mouth off to the barista. The line at Target is a mile long so you complain to the manager and have "that moment." You go off at the post office worker because your box is not the correct one… You know asshole moments! Being a bitch is nasty. Patience has become my very best friend, especially after having kids. Smile, be gracious, be kind, & be humble.
4.) YOU NEVER KNOW…
 Don't judge until you've walked in someone's shoes. People assume they know everything about me because a lot of my life is documented through social media. I have had some folks say some pretty mean things without knowing anything about me. There will always be haters and I knew that coming into the blogging world. But don't judge a book by its cover because you never know. Life online looks flawless, #blessed, & glamourous. Always be kind to everyone no matter the circumstance… Appreciate the small things 🙂
5.) YOU CANNOT CHANGE PEOPLE.
This is PROBABLY THE HARDEST THING EVER FOR ME. For years I would try to control the outcome of family drama, friendships, work, etc. This year I've realized that 'it is, what it is'. Me trying to control the situation & change people into something they're not is counterproductive & pointless. You can get what you can get, or you don't. Life isn't fair or unfair, unless you cultivate that— focus on moving forward & don't worry about what other people are doing…remember as Bethenny Frankel said "stay in your own lane!"
6.)  TRY SOMETHING NEW,  ALWAYS
I feel that mixing it up on your blog keeps things interesting and as a blogger and blog reader myself, I know I prefer reading blogs that cover an array of different topics. If you feel like your fashion or beauty blog is becoming a bit dull, why not introduce a new topic? People love newness and generally enjoy seeing people dipping their toes into unusual and interesting subjects. I've said this a million times before but you can blog about anything and everything. Whatever your interests are, you can make a blog out of it. Don't be afraid to try something out for a while and if you feel like it hasn't taken off, it's okay to pull back from it – at least you gave it a go!
Obviously this is a list of things that I need to work on daily because I'm not perfect by any means & need daily reminders. Really, it just kind of helps to write these reminders down! I'm not preaching, just sharing…again, do what works for you!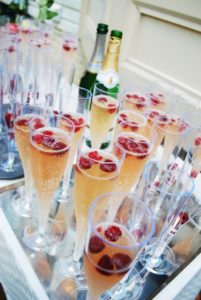 Off to celebrate!! Now, lets pop the CHAMPS!!!! 🙂
Brittany 🙂