Happy Friday!!!!
Wheeewwwwwww… what a week! With all the crazy sales going on this week, I am spent! And so is my bank account. But, how can you pass up all these amazing steals and deals. I actually received my Amazon order yesterday from the Prime Day sale and LOVE everything. I also heard Amazon made over 2 billion dollars alone just from Prime Day.. WOAH!!! Everyone hopped on board 😉
I know everyone in America is talking about the Nordstrom Anniversary Sale so I wont bore you with any more details…. But I did want to share my top picks for all the best accessories to get your hands on. If you got my Insta-Stories, I took a trip to Nordstrom yesterday and faced all the madness! I snagged so many things that I couldn't pass up. For me, I prefer to spend more on accessories since they can be worn literally everyday. Accessories totally give me life!
Today, I am sharing my favs from the sale!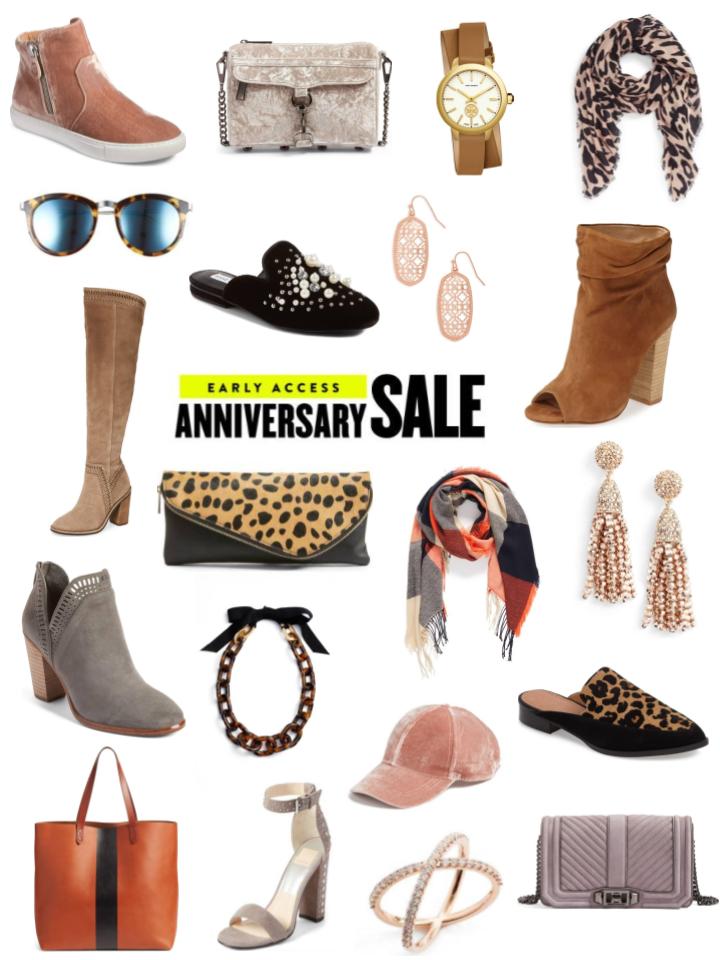 Steve Madden Embellished Mules 
I mean… are these not amazing!?!?!
Grab your favorites before they are all gone! Once the sale ends, everything goes back to regular price. It is such a great time to stock up on Christmas gifts and your fall wardrobe. A girl can never have enough accessories!
Have an awesome weekend friends!
Brittany 🙂
SHOP THE POST: