We are halfway through the last week of 2016! Wow! What a year….
A roller coaster full of so many beautiful ups and downs, life-changing moments, and exciting wins.  I think it's safe to say it has been one of the best years yet for me! I feel like I have grown in monumental ways and learned so much along the way. And with that — I'm so unbelievably excited to see what opportunities 2017 has in store for me. I am so grateful to all of you for the support and friendships. I wouldn't have this little thing I like to call a blog without your support! I foresee a lot of exciting stuff in the future and I am hoping to grow KingdomofSequins! Today, I wanted to do a roundup of some of my favorite Instagram outfits. I hope to post a lot more Instagram and @liketoknow.it looks to the blog. For those of you not signed up for @liketoknow.it – these Instagram roundups are the perfect way for you all to shop the more 'casual,' 'effortless,' and 'everyday' looks that I'm continuously posting to my favorite social media platform. Just simply register your email to have all outdit details sent straight to your inbox! It's too easy…
I have linked everything below from my favorite outfits from this year!
Top//Shorts//Shoes//Bag (old)//Hat//Necklace (gift)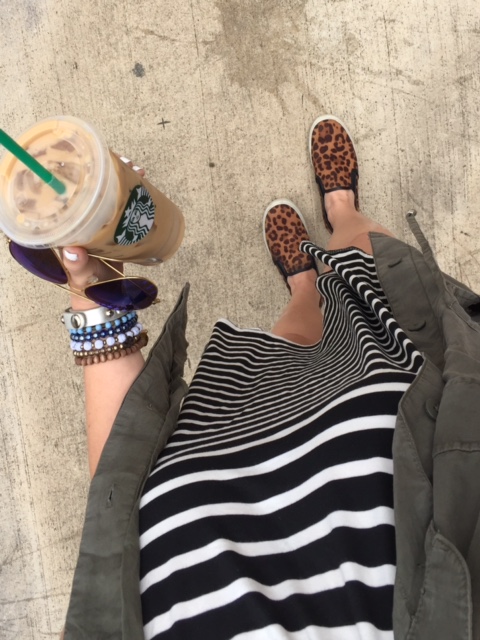 Dress / Vest / Shoes (similar)
Top / Shorts / Clutch (similar) / Necklace
Top (sold out) / Shorts / Sandals / Purse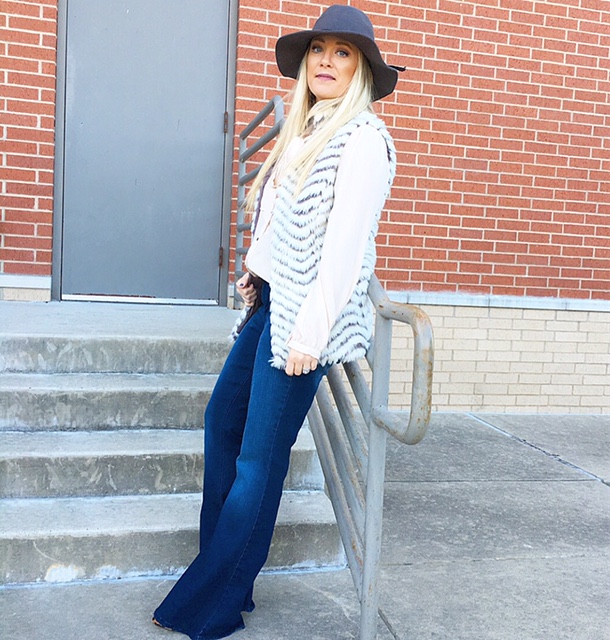 Top / Vest / Jeans / Hat / Shoes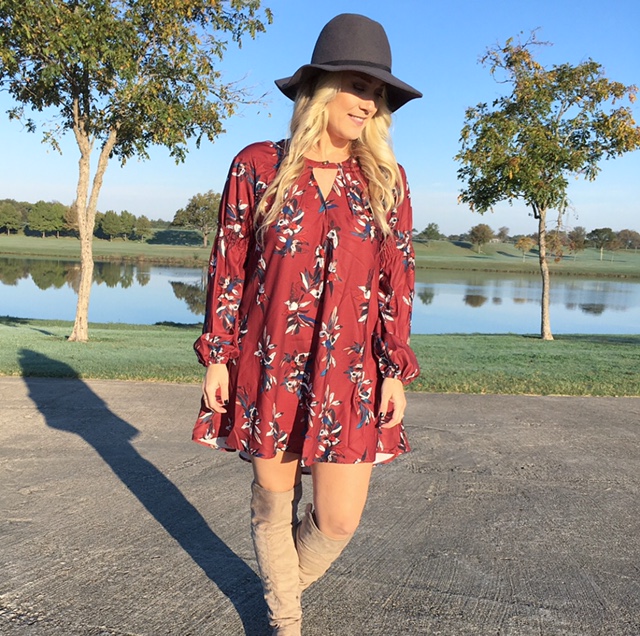 Dress / Vest / Hat / Boots / Clutch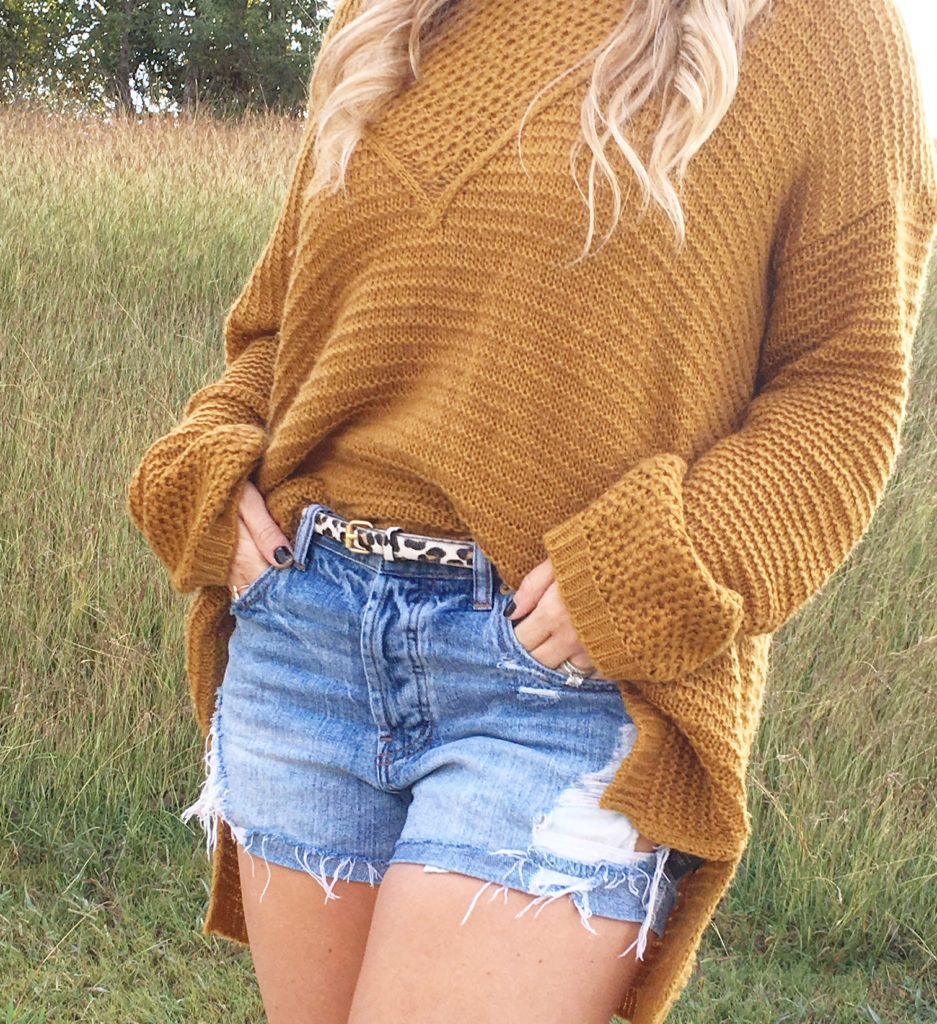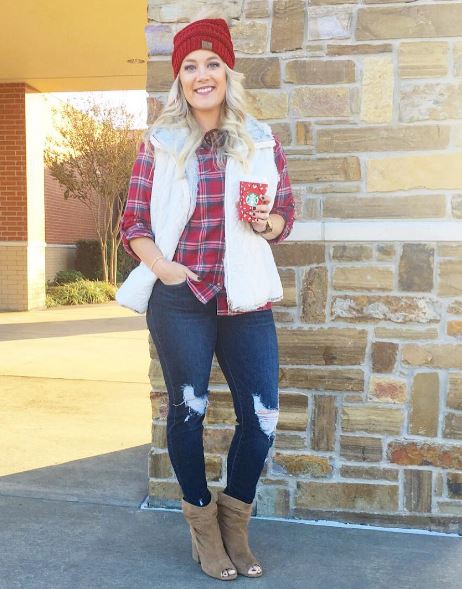 Top / Vest / Jeans / Shoes / Hat / Necklace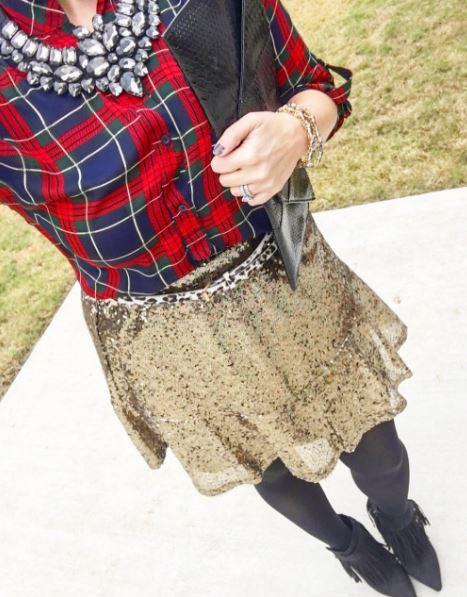 Top / Skirt / Belt / Tights / Shoes / Necklace / Clutch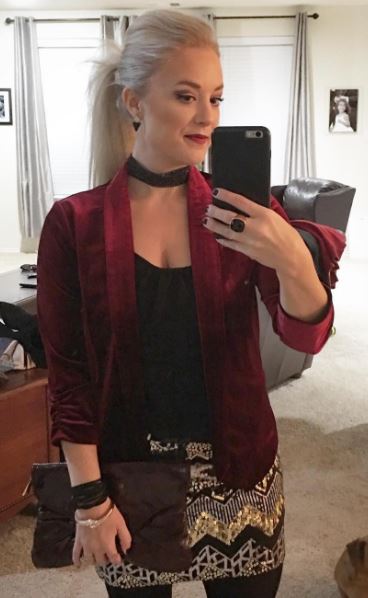 Jacket / Skirt / Top / Choker / Clutch 
What are some of your favorite trends from 2016?
Brittany 🙂