Is it the weekend yet?!?!
I have been in the holiday celebration mode since Monday and love making fun snacks and drinks to celebrate. We have a couple different things going on for the long weekend and most of them will consist of yummy holiday treats. I have a feeling something will end up at our house at one point so I have prepared lots of great snack ideas to keep everyone happy. I have actually made all of these treats at some point and love them all. I have linked them all below. I hope at least one of these makes it to your celebration 🙂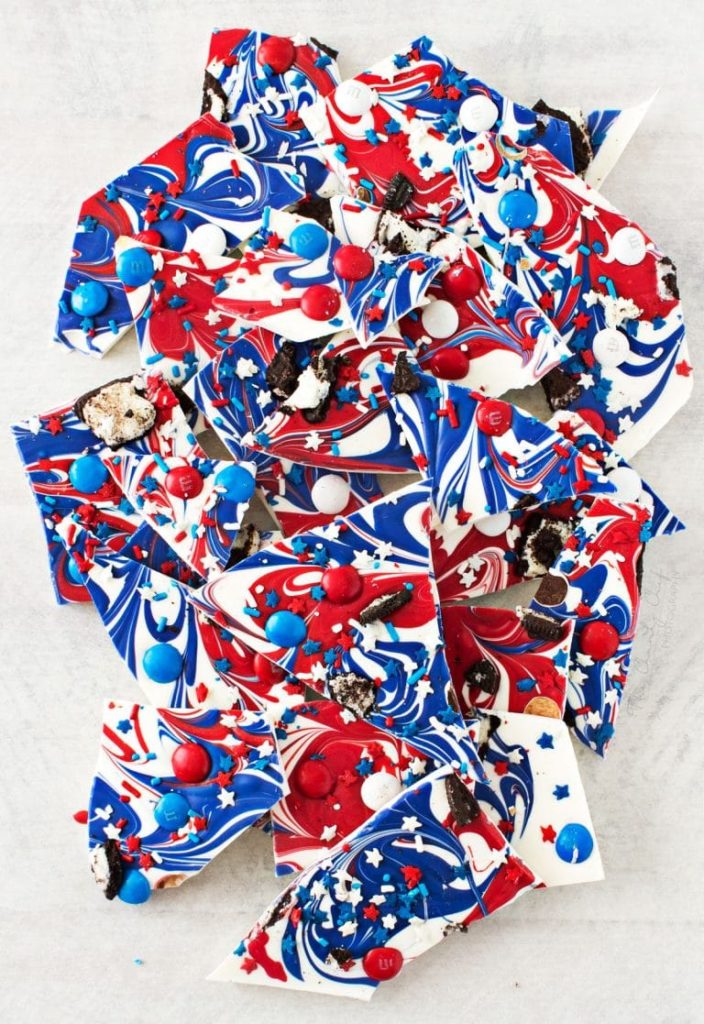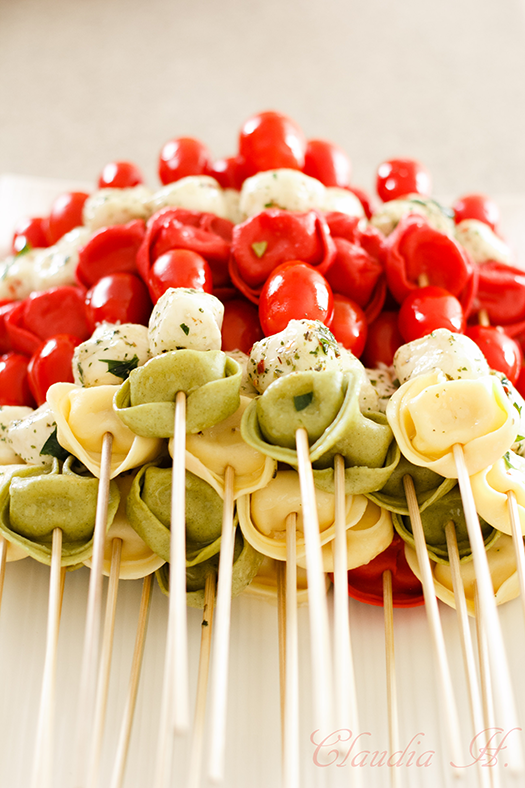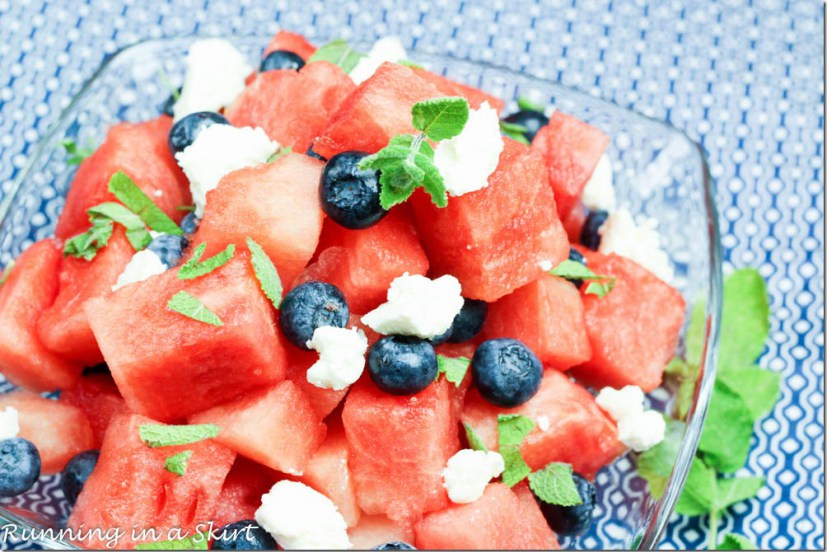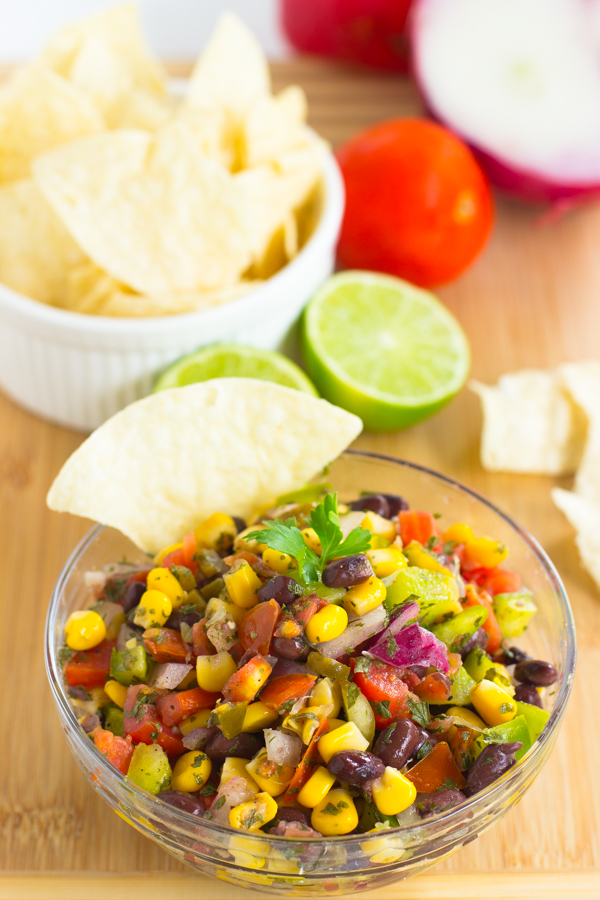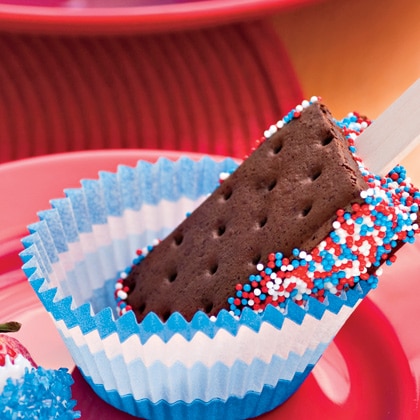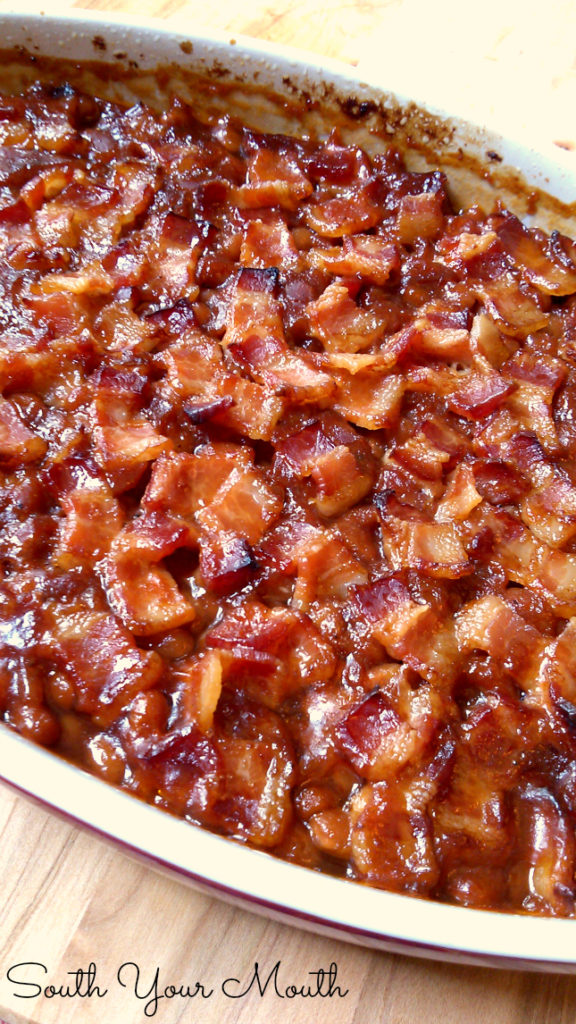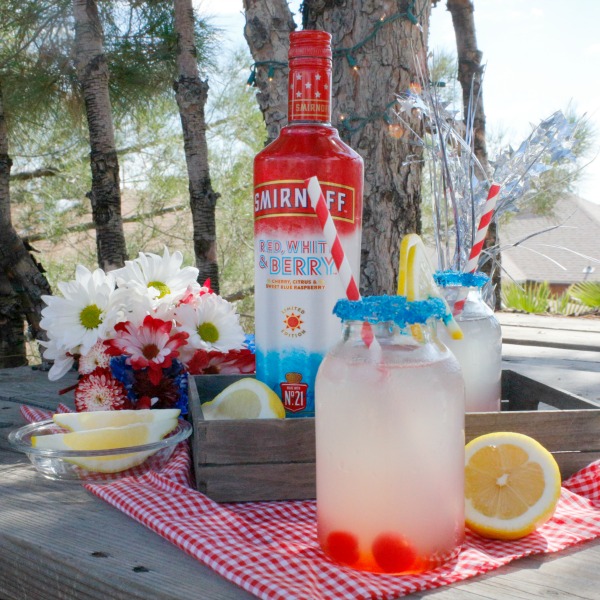 What are your Labor Day Weekend Plans?