We are almost to the weekend y'all!!
Another fun filled holiday weekend and I am so looking forward to it..We have a long 5 hour drive down to the beach with the kids but that isnt stopping us from having fun! If there is music, food, friends and fireworks that's all that matters!  Oh yes and of course all the yummy drinks!! I have linked some delicious recipes that I have loved making before. I hope at least one of these makes it to your celebration.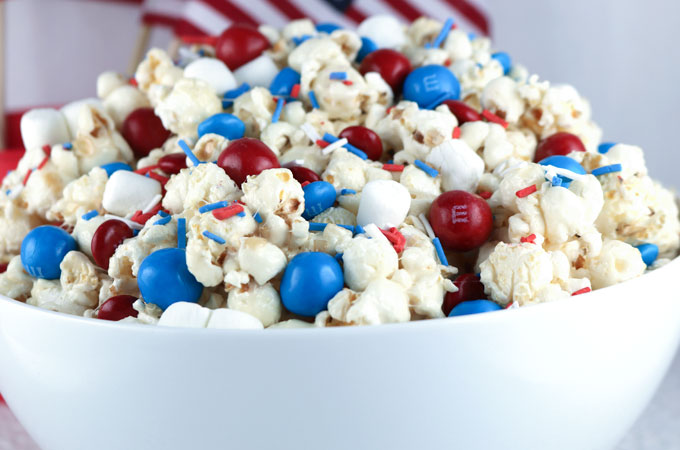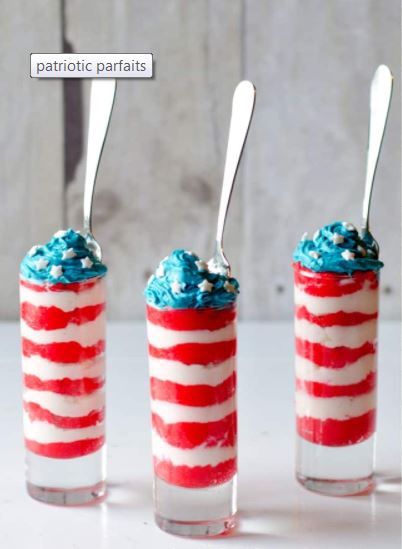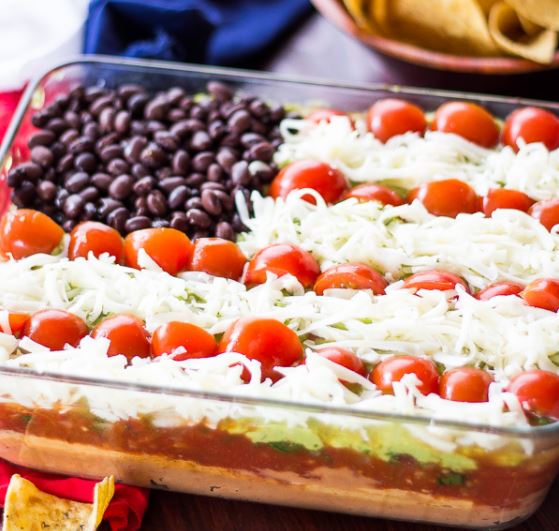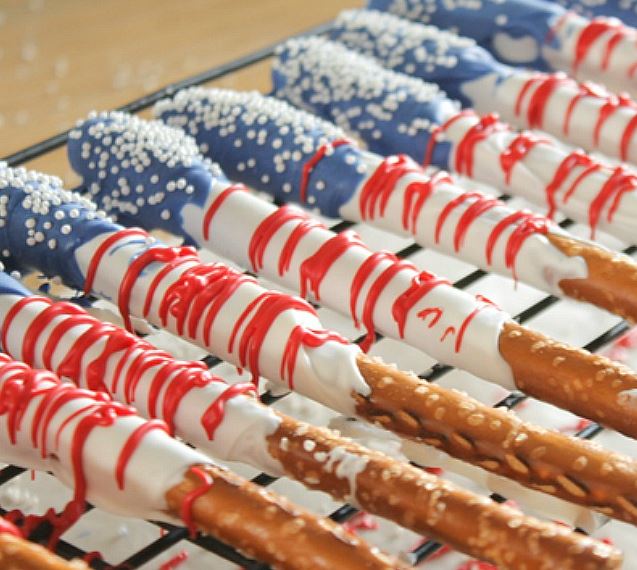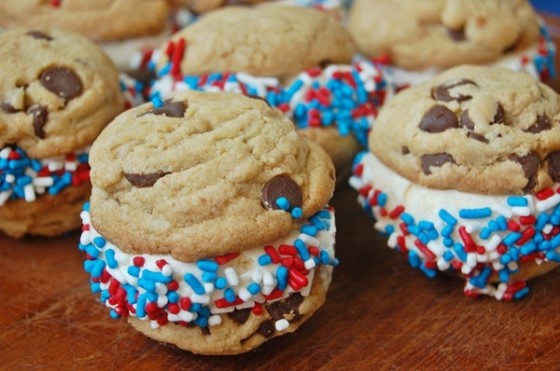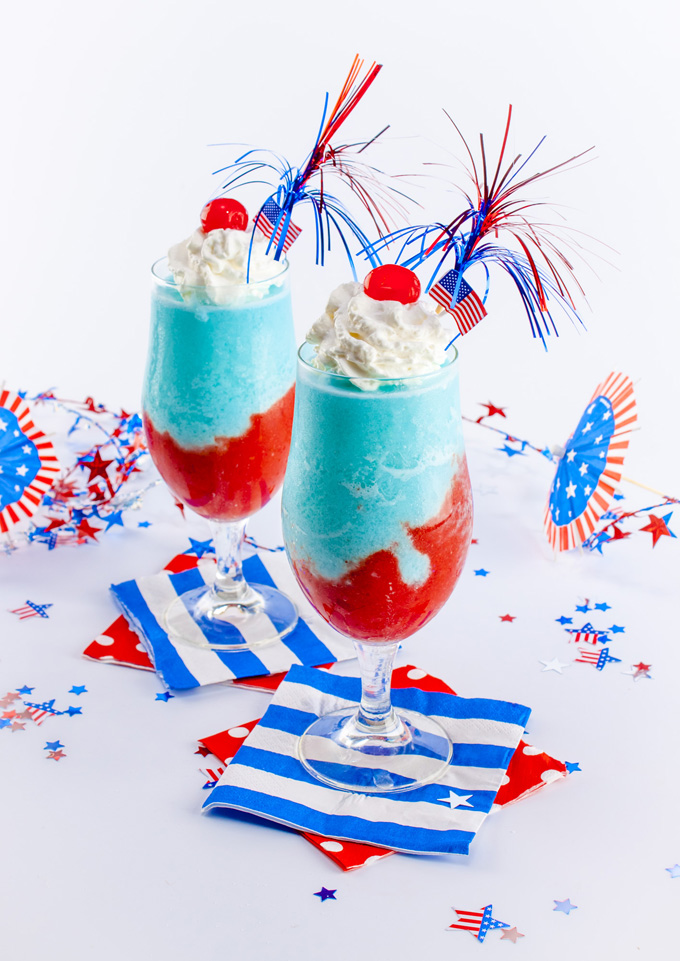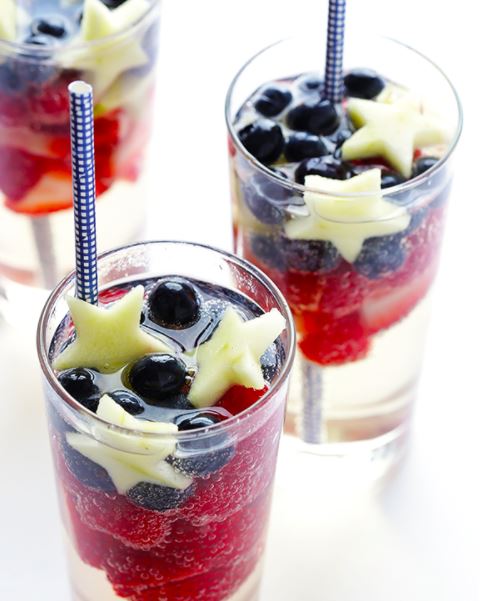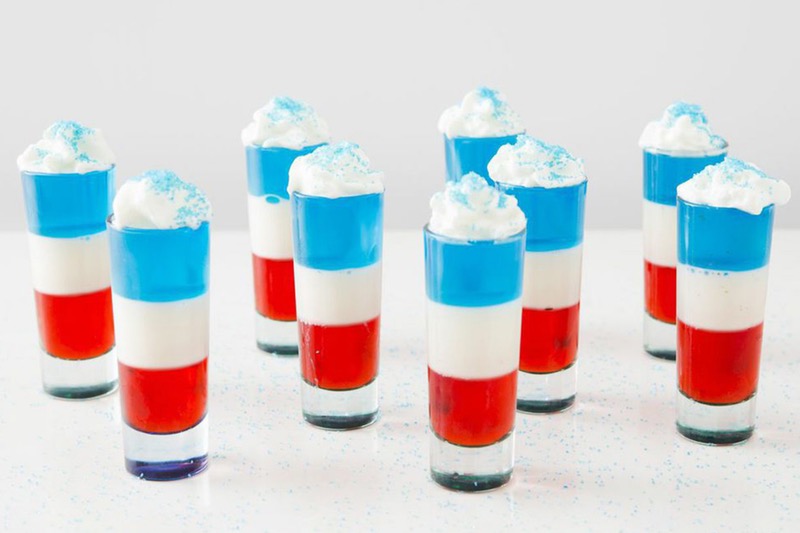 What are your plans for the fourth?!?!
Brittany 🙂