HAPPY FRIDAY!! 🙂
The weekend calls for leggings, an oversized graphic tee and unlimited coffee…but let's be honest, I also am all about comfort over cute 🙂 How adorable is this tee from the Weekend Tee Company?! I love a good graphic tee.
A couple weeks ago, we were supposed to go camping but due to a cold front, we decided not to go (Darn… I'm not a big camper) So instead of driving 3 hours away, we did a little campout in our backyard. I took advantage and snapped some photos in this comfy tee. My husband is all about camping, as some of you might have seen on my InstaStory over the weekend, he camped out on the trampoline after the SuperBowl. I don't know if it was really the weather or the whiskey talking but he totally slept outside.. But dont worry, he was back inside a couple hours later asking me why "I" let him sleep outside.. (smh) 🙂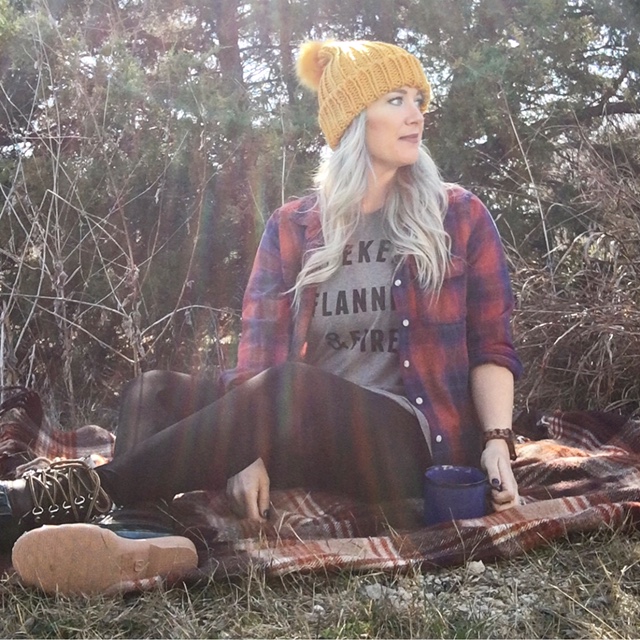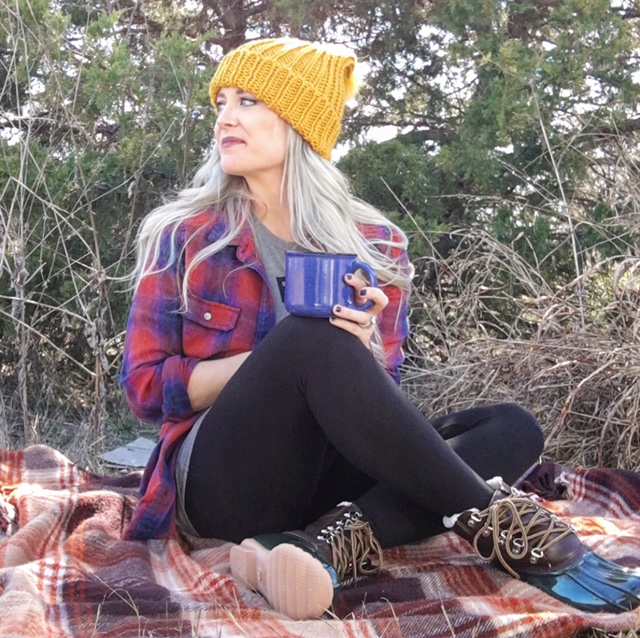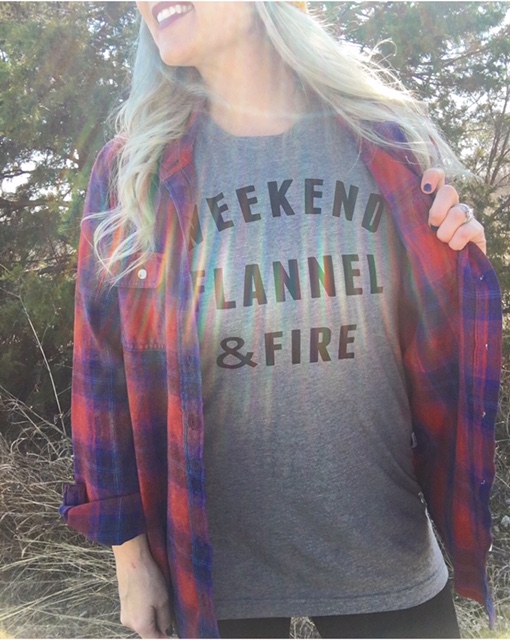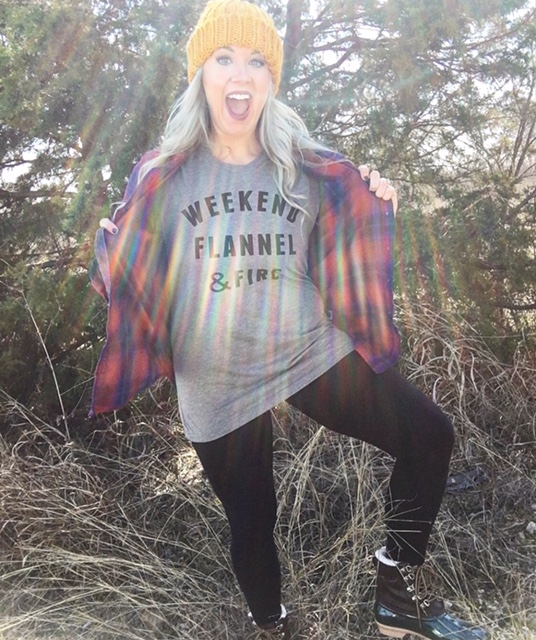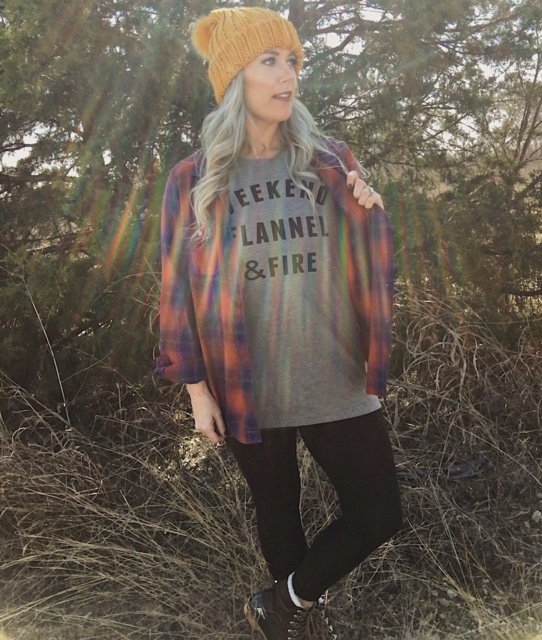 Some background on The Weekend Tee Company: All Weekend Tee's are printed on a premium fabric – probably the most comfortable threads you've ever felt. Many of the designs are on a unisex relaxed style – looks great on both men and women. Their fabric's are made to BE worn and LOOK worn.
They also give back to the community and have a great program. Weekend Warriors Project, which supports people who are using their free time to do good for others. And even further than that — you can feel good knowing that the materials and processes used to make the shirts are eco-friendly and 100% sweatshop free! Weekend Tee definitely has the right idea when it comes to clothing!
Have a great weekend babes!!
Brittany 🙂
SHOP THE POST: